iPhone Charging IC (Tri-star)
iPhone Tristar (U2) Replacement Charging IC

Do you have an iPhone that is not charging or slow charging after a battery replacement and even a new charger port? This is a typical sign that the Charging IC Tristar/U2 has become damaged and has failed.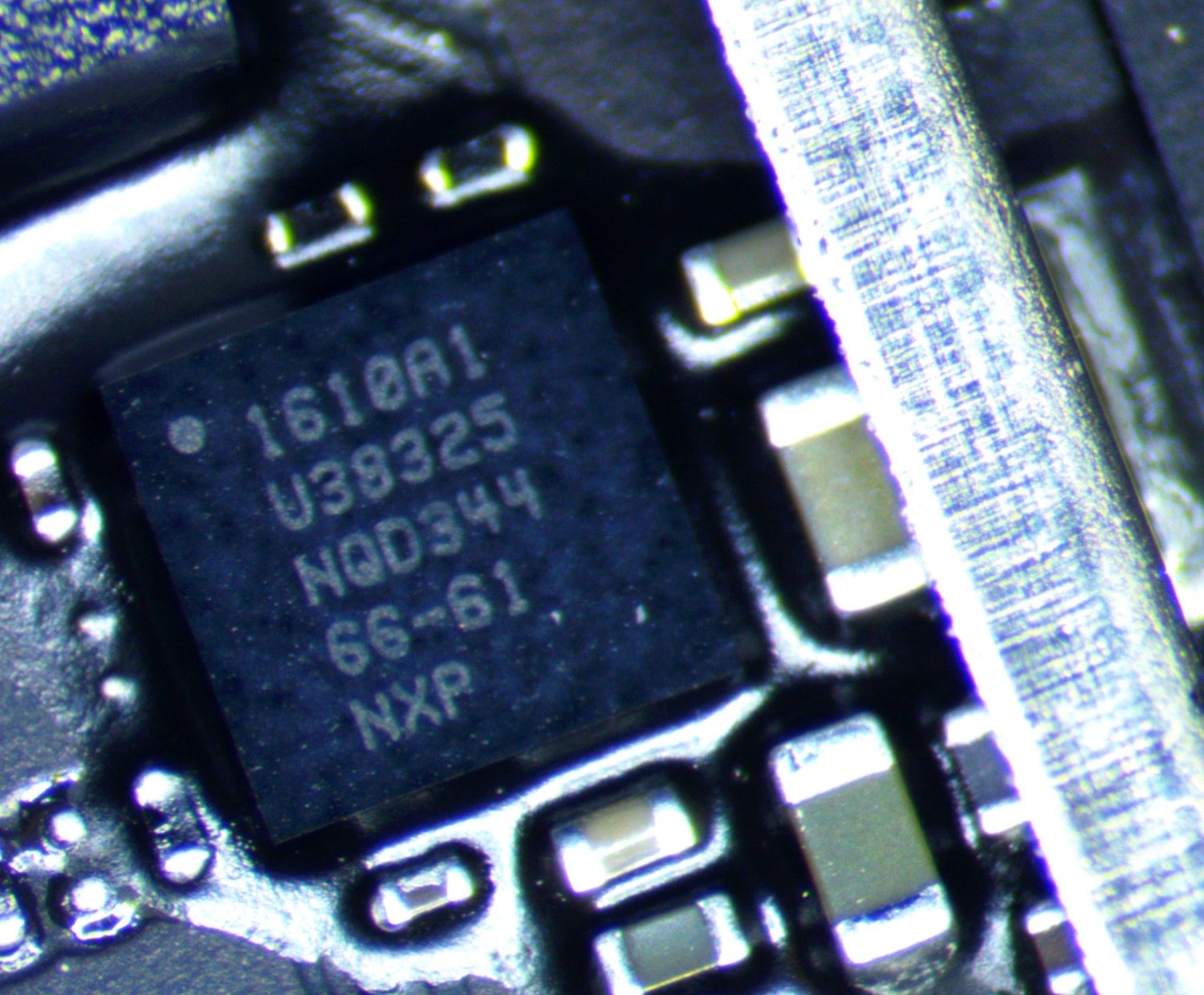 Having a phone that won't charge or turn on frustrating. At Cellphone Repairs we are pleased to assure you that we can repair this problem and get your iPhone charging properly again.
When replacing the charging IC we use the most updated IC 1610a3 which is a better option as it is a newer version of the chip that is more robust and less prone to failure when abused.