iPhone Backlight Repair Service
Do you have an iPhone with no back light half backlight or stuck on low brightness?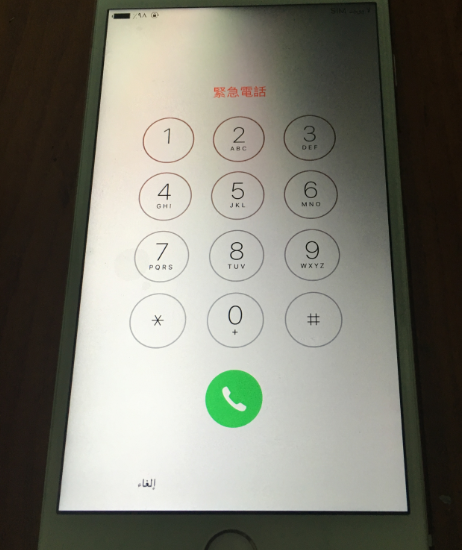 This is a typical repair service we offer at Cellphone Repairs
A blown back light on an iPhone is typically caused by a screen replacement gone wrong or a sudden drop on the phone which can damage some of the components on the backlight circuit.
Some of the symptoms could include a dark corner in your screen when the rest of the phone is bright, A completely dim screen that can only been seen faitly or with a flashlight, or no picture at all even though the phone is on.
iPhone Backlight Repair Service by Cellphone Repairs. Contact us today (931)802-5045