iPhone 6 Plus Touch Disease
iPhone 6 Plus Touch Disease Repairs

Do you own an iPhone 6 Plus and suffer from no touch or flashing gray lines? Have you tried to bring your phone to a repair shop and they were unable to fix the problem?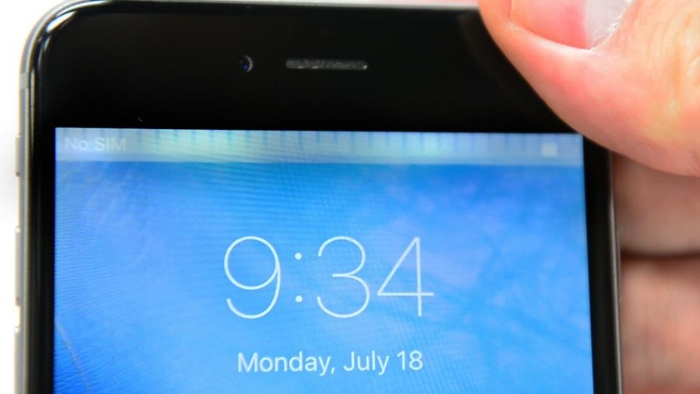 iPhone 6 Plus Touch Disease Repair Service by Cellphone Repairs. Contact us today (931)802-5045
The touch disease repair process involves disassembling the iPhone and removing the motherboard to access the touch IC's that reside on the back-side of the logic board.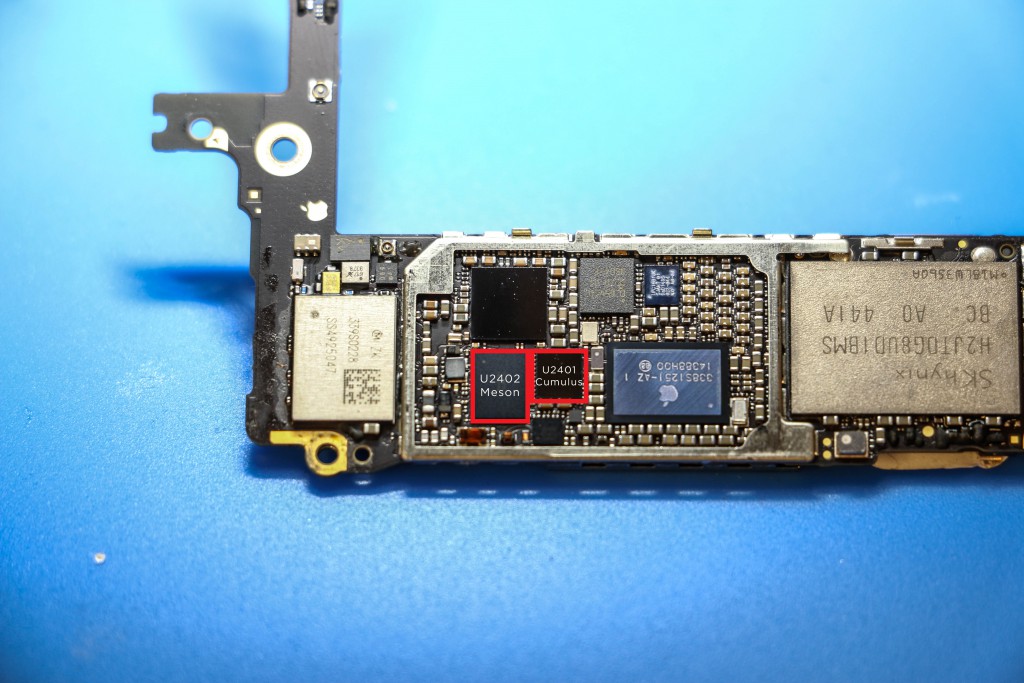 Not only do we replace the chip that is giving you issues, we also provide the M1 true fix jumper to prevent this issue from ever happening again.
After cleaning and testing the motherboard after re-assembly, we completely test the functionality of the chip and the touch functions of the phone. Once we confirm the phone is fully functional again and regained touch sensitivity on the screen we will mark the repair as successful. This is all done same day for your convenience.
If you need your iPhone 6 plus touch disease repaired be sure to call us 1-931-802-5045
so we can get your device in for repair.